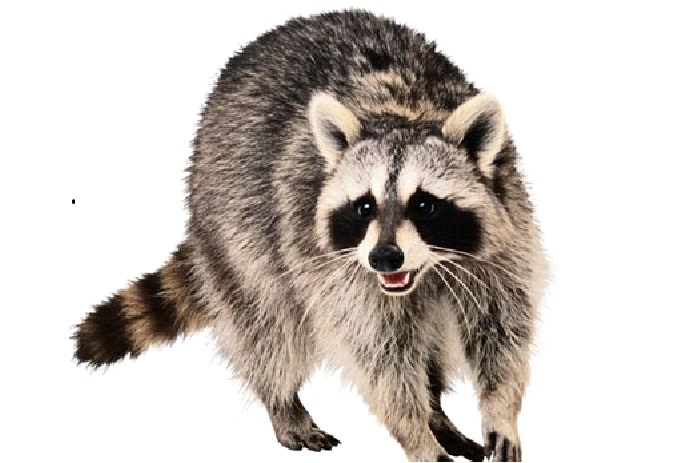 Rabies is a viral disease of mammals caused by infection of the brain and spinal cord. In domestic animals and people, infection with the rabies virus is nearly always fatal. In the United States, where rabies in dogs has been largely eliminated, rabies is still widespread in wild life populations, particularly bats and raccoons requiring ongoing prevention and control activities.
These activities include testing suspect rabid animals, enforcing animal vaccination and quarantine laws, and evaluating potential human and domestic animal exposures. People get rabies mainly from the bite of an infected animal. Symptoms in people usually appear 3-8 weeks after exposure starting with a flu-like illness and later characterized by confusion, agitation, hallucinations, and muscle paralysis. Click here for more information on rabies
Disease transmission can be prevented by thorough wound cleaning and timely medical treatment that includes administration of one dose of immune globulin (antibodies) and several doses of vaccine over 2 weeks.
Westport Weston residents may bring in suspect dead animals for rabies testing when there has been human contact. There is a courier fee of $100 payable to the Health District at the time of specimen submission.
For further submission information, please contact WWHD at (203) 227-9571